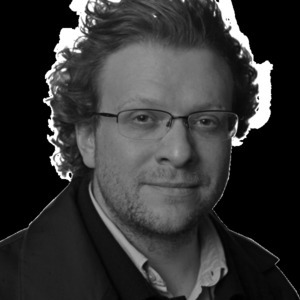 Peter Pomerantsev
Special guest
Peter Pomerantsev is a Visiting Senior Fellow at the Institute of Global Affairs at the London School of Economics, an author and TV producer. He specialises on propaganda and media development, and has testified on the challenges of information war to the US House Foreign Affairs Committee, US Senate Foreign Relations Committee and the UK Parliament Defense Select Committee.
He writes for publications including the Financial Times, London Review of Books, Politico, Atlantic and many others. His book on Russian propaganda, Nothing is True and Everything is Possible, won the 2016 Royal Society of Literature Ondaatje Prize, was nominated for the Samuel Johnson, Guardian First Book, Pushkin House and Gordon Burns Prizes. It is translated into over a dozen languages.
He is working on his next book, which looks at developments in the 'battle for hearts and minds' across the world.
Read an interview with Peter from Pushkin House: http://www.pushkinhouse.org/peter-pomerantsev
Peter Pomerantsev has been a guest on 2 episodes.
June 13th, 2019 | Season 1 | 25 mins 35 secs

facebook political ad campaigns, information wars, propaganda, social media, texas

Author, journalist, and TV producer Peter Pomerantsev chats with host Tom about his impressions of Texas, his research into information wars, and his forthcoming book entitled "This is Not Propaganda".

April 28th, 2019 | Season 1 | 19 mins 21 secs

information wars, trust me

Famed British journalist and filmmaker Peter Pomerantsev gives a talk on his work at the London School of Economics as a senior fellow at the Institute of Global Affairs. Recorded April 25th, 2019. Follow Peter on Twitter: @peterpomeranzev