"The Strategist": The Legacy of Brent Scowcroft with Dr. Bartholomew Sparrow
August 29th, 2020
·
52 mins 38 secs
On this episode, Tom speaks with UT's own Professor Sparrow about his 2015 book on legendary multi-administration US National Security Advisor Brent Scowcroft who sadly passed away recently on August 6th, 2020. This is a great conversation, remembering the unassuming but brilliant strategist who was so integral during the late Cold War period. Hope you enjoy!
ABOUT THE GUEST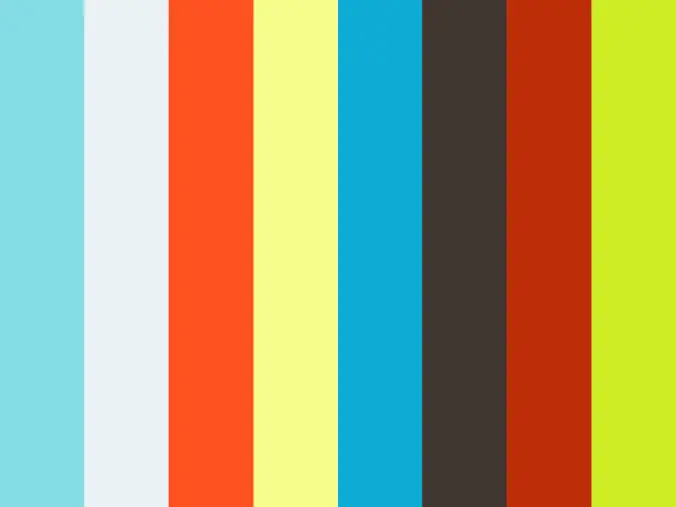 Dr. Sparrow is the author of The Strategist: Brent Scowcroft and the Call of National Security, a biography of the former U.S. national security advisor. He is previously the author of The Insular Cases and the Emergence of American Empire; Uncertain Guardians: The News Media as a Political Institution; and From the Outside In: World War II and the American State. He is co-editor, with Sanford Levinson, of The Louisiana Purchase and American Expansion, 1803-1898 and, with Roderick Hart, of Politics, Discourse, and American Society: New Agendas. He has chapters in several edited volumes, and his articles have appeared in the American Political Science Review, Political Communication, Diplomatic History, the International Journal of Public Opinion Research, and other journals. He attended Dartmouth College, The University of Texas at Austin, and the University of Chicago.
NOTE: This episode was recorded via Zoom on August 20th, 2020.
CREDITS
Host/Co-Producer: Tom Rehnquist (Connect on Twitter: @RehnquistTom)
Co-Producer: Matthew Orr (Connect: facebook.com/orrrmatthew)
Associate Producer: Cullan Bendig
Associate Producer: Lera Toropin
Assistant Producer: Samantha Farmer
Assistant Producer: Milena D-K
Assistant Producer: Katherine Birch
Assistant Producer/Administrator: Kathryn Yegorov-Crate
Development Assistant: Luis Camarena
Executive Editor/Music Producer: Charlie Harper (Connect: facebook.com/charlie.harper.1485 Instagram: @charlieharpermusic) www.charlieharpermusic.com (Additional clips of Brent Scowcroft from RFE/RL and "Remembering Brent Scowcroft" video on YouTube)
Executive Producer & Creator: Michelle Daniel (Connect: facebook.com/mdanielgeraci Instagram: @michelledaniel86) www.msdaniel.com
DISCLAIMER: The views expressed on this episode do not necessarily reflect those of the show or the University of Texas at Austin.