The Second Libyan Civil War and the Russia Connexion with Mohamed Abufalgha
September 11th, 2020
·
37 mins 23 secs
Tom and Matt have the great opportunity to speak with Libyan national Mohamed Abufalgha and expert on the conflict that has been going on for several years now in this oil-rich, war-torn country. Mohamed helps us unpack the Russian-Libyan connection and exactly how many countries have their fingers--and fighters--in Libya. We hope you enjoy!
For some basic information about the conflict in Libya, here are some great resources including Mohamed's own site in which he blogs about the conflict. We highly recommend both these sources:
1) Council on Foreign Relations https://www.cfr.org/in-brief/whos-who-libyas-war
2) Mohamed Abufalgha https://abufalgha.wordpress.com/2020/06/01/the-time-is-ripe-for-the-u-s-to-do-good-in-libya/
Also in the news via Al Jazeera: https://www.aljazeera.com/news/2020/09/libya-rivals-reach-deal-allocate-positions-key-institutions-200911064210263.html
ABOUT THE GUEST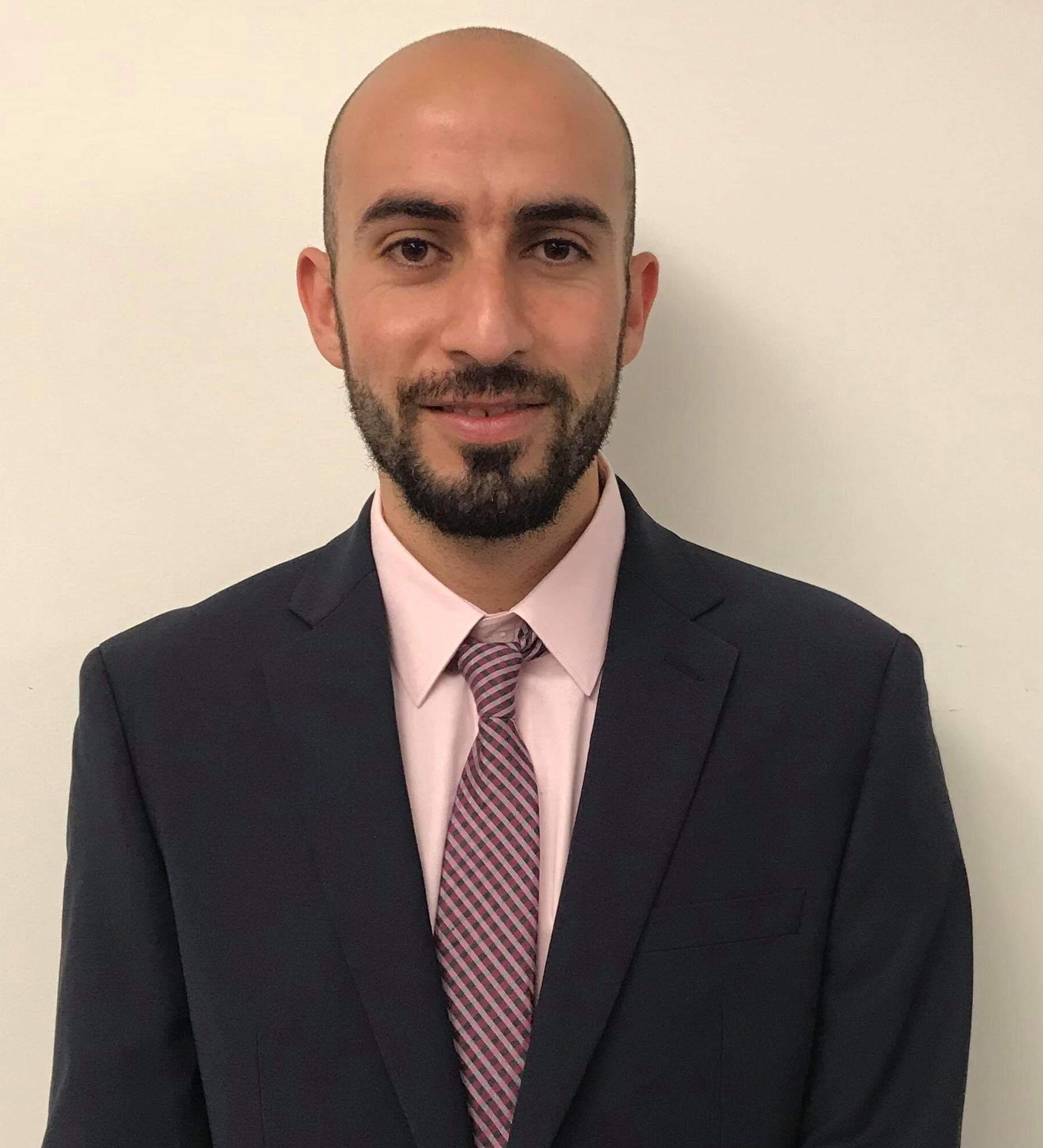 Mohamed Abufalga is currently a Research Data Specialist at the Arab Barometer. He is responsible for assisting the AB team in completing data validation, producing data visualizations, and conducting statistical analysis of AB survey data. Prior to joining the research network in 2020, he graduated with a Master's degree in global policy studies from University of Texas, Austin. He has previously worked on Syrian Palestinian refugee issues in the Middle East and Europe.
You can follow Mohamed on Twitter for more on the latest Libyan developments and the role of Russia's Wagner mercenaries in the region: @MAbufalgha
I had the pleasure of sitting down (virtually) with Matthew and Tom for a conversation on Libya and the Russian role in the conflict for the @SlavXRadio podcast.

مقابلتي مع بودكاست ذا سلافك كونيكشن وحديث عن ليبيا والدور الروسي في الصراع الليبي. https://t.co/p6hi06dx5X

— Mohamed Abufalgha (@MAbufalgha) September 12, 2020
@MAbufalgha , Arab Barometer's expert on #Libya, shares his thoughts on the Second Libyan Civil War & the Russia Connexion on the latest episode of @SlavXRadio podcast.
Tune in: https://t.co/HJIvDAeIQs https://t.co/2SSeEtAJrA

— الباروميتر العربي /Arab Barometer (@ArabBarometer) September 14, 2020
NOTE: This episode was recorded on Friday, September 4th, 2020 via Zoom.
CREDITS
Co-Producer: Matthew Orr (Connect: facebook.com/orrrmatthew)
Co-Producer: Tom Rehnquist (Connect: Twitter @RehnquistTom)
Associate Producer: Lera Toropin
Associate Producer: Cullan Bendig
Assistant Producer: Samantha Farmer
Assistant Producer: Milena D-K
Assistant Producer/Administrator: Kathryn Yegorov-Crate
Recording, Editing, and Sound Design: Michelle Daniel
Additional Editing: Jada Geraci
Music Producer: Charlie Harper (Connect: facebook.com/charlie.harper.1485 Instagram: @charlieharpermusic) www.charlieharpermusic.com (Main Theme by Charlie Harper and additional background music by Charlie Harper, Boss Bass, The Polish Ambassador, Ketsa, and Blue Dot Sessions)
Executive Producer & Creator: Michelle Daniel (Connect: facebook.com/mdanielgeraci Instagram: @michelledaniel86) www.msdaniel.com
DISCLAIMER: The views expressed on this episode do not necessarily reflect those of the show or the University of Texas at Austin.