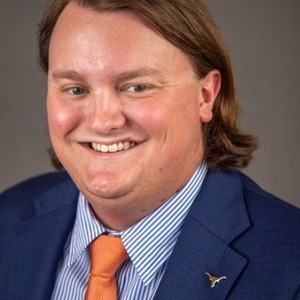 Nick
Co-Host of The Slavic Connexion
Nicholas Pierce is a native-born Texan, completing a M.A. in Russian, East European, and Eurasian Studies at the University of Texas at Austin. His academic focus is on the Russian language and Russian history, at the moment focusing on the Russian Empire and processes of internal colonization in comparison to the American frontier experience. This semester he also had the opportunity to work on a project revolving around historical narratives of disinformation within the Global Disinformation Lab at UT. In the future, he hopes to further explore the legacy of Russian imperial ideology and the center-periphery relationship in the Russian context.
Nick has hosted one Episode.
September 17th, 2023 | Season 6 | 39 mins 32 secs

business, china, conflict, international relations, politics, ukraine russia war

On this episode, Mark McNamee, political, economic, and intelligence analyst, talks with host Nick about a range of topics pertaining to Russia's War in Ukraine: from the late Prizoghin's mutiny to China's and Russia's relationship rooted largely in an anti-Western agenda and what this means for the continuing conflict. Thanks for listening!