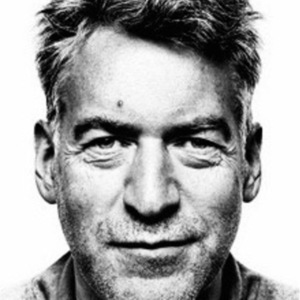 Artemy Troitsky (Артемий Троицкий)
Special guest
Art, Artem, Artemiy or Artemy Troitsky (Russian: Арте́мий Тро́ицкий, born 16 June 1955 in Yaroslavl) is a Russian journalist, music critic, concert promoter, broadcaster, and an academic who has taught classes on music journalism at Moscow State University. He was born in Yaroslavl, then in the Soviet Union. In 1988 he was described in The New York Times as "the leading Soviet rock critic".
In 1986 Troitsky was one of the organizers of the "Account No. 904" rock concert, modelled on Live Aid, to raise funds for the victims of the Chernobyl disaster, the first such concert in the Soviet Union.
Currently Troitsky is living in Tallinn, Estonia and works as a lecturer in Tallinn and Helsinki.
Artemy Troitsky (Артемий Троицкий) has been a guest on 2 episodes.
April 12th, 2020 | Season 2 | 1 hr 2 mins

modern russian music, music, music biopics, russian music history, russian rock, soviet history, subculture

Artemy Troitsky joins us once again via Zoom to discuss rock music past and present and also films about music artists. Find out what biopic he would make and why in this episode! Артемий Троицкий обсуждает рок-музыку прошлого и настоящего, а также биографические фильмы о музыкантах. Узнайте, какой биографический фильм он будет снимать и почему в этом эпизоде!

April 8th, 2020 | Season 2 | 55 mins 21 secs

elections, pandemic, putin, russian rock, soviet history, subculture

Back for more via Zoom, Tom Garza joins Matt and Tom once again to discuss Russian rock during the late USSR period to modern-day Russia, the power of nostalgia, and the role of music in COVID-19. And this time legendary music critic Artemy Troitsky also joins from Estonia. Hope you enjoy!! The previous episode can be found here: https://www.slavxradio.com/sovietskyrock